Clarity Blackmon is a 22 year old creator that was born in Columbia, SC. She began her creative journey when she was 3, as a dancer. At the age of 15 she fell into a deep depression due to bullying and an abusive history that aversively allowed her to discover her purpose. She is a content creator, model, designer and stylist, photographer, creative director, singer/songwriter, and healer based out of New York and Charlotte NC.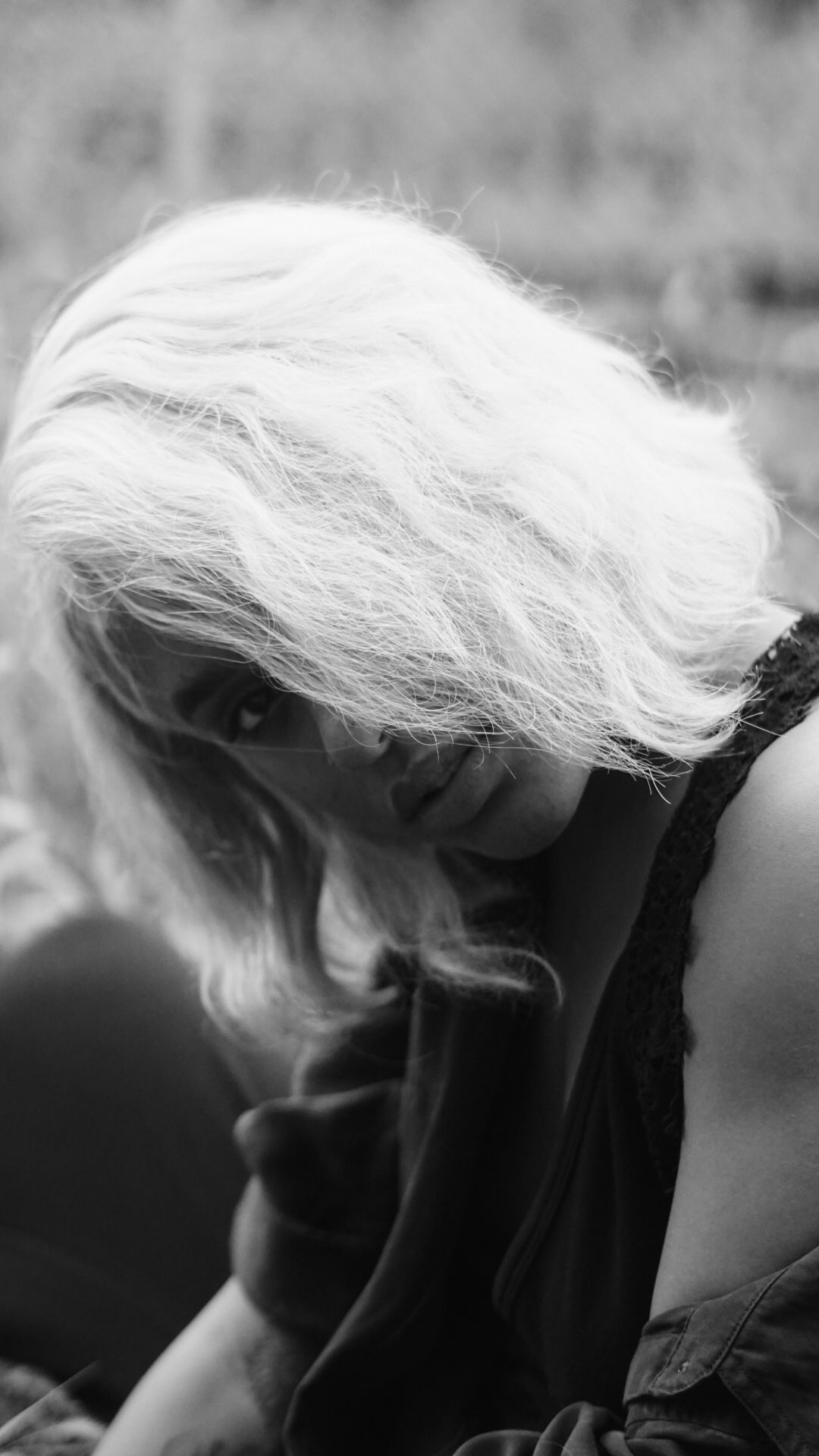 A Life Of Clarity presented by EQUALNOX CLOTHING CO. was made to bring enlightenment to the mental health of artists and creatives in a seminar and social environment. We all bring something unique, otherwise we would all create the same. This isn't a group think or an echo chamber- this is going to challenge you because without incongruities, there is no growth. Are you ready to face the darkness within you to connect further with your creativity?
Follow Clarity
DATE: OCTOBER 11, 2019
8pm-10pm: Mental Health Of An Artist Seminar
10pm-2am: We have Fun!
(10p-2a SOCIAL tickets are not required)
FREE TICKETS HAVE SOLD OUT FOR THE SEMINAR.
GENERAL ADMISSION ONLINE ($5)
PURCHASE AT THE DOOR DAY OF EVENT ($10)